Posted on Friday, October 20, 2023 05:54 PM
Please be advised that public swimming at the McLean Community Centre will be cancelled on Monday October 23, 2023 from 12 to 3 p.m. Public Swimming will also be cancelled on
Posted on Friday, October 20, 2023 05:38 PM
Parking restrictions will be in effect beginning the morning of Monday, October 23 to October 27, 2023. Large construction equipment will be on site to install a new...
Posted on Wednesday, October 18, 2023 08:45 AM
As the temperatures begin to drop and residents get ready to turn on their furnaces and fireplaces to take the chill out of the air, it is important to ensure your indoor...
Posted on Tuesday, October 17, 2023 10:16 AM
Please be advised that there is repair work being done at the Ajax Community Centre from October 17 to October 20, 2023. A portion of the sidewalk in front of the tennis...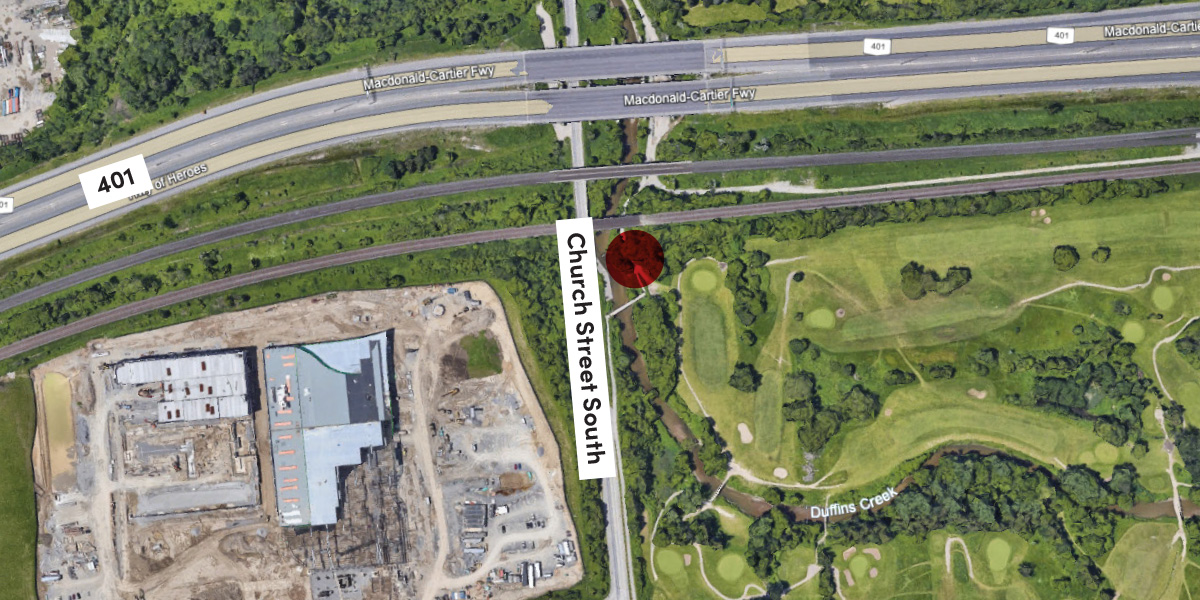 Posted on Wednesday, October 11, 2023 02:27 PM
Please be advised Toronto and Region Conservation Authority (TRCA) has been retained by the Town of Ajax to repair an existing washout of the Trans Canada Trail (TCT)...


65 Harwood Ave. S.
Ajax, Ontario
L1S 2H9