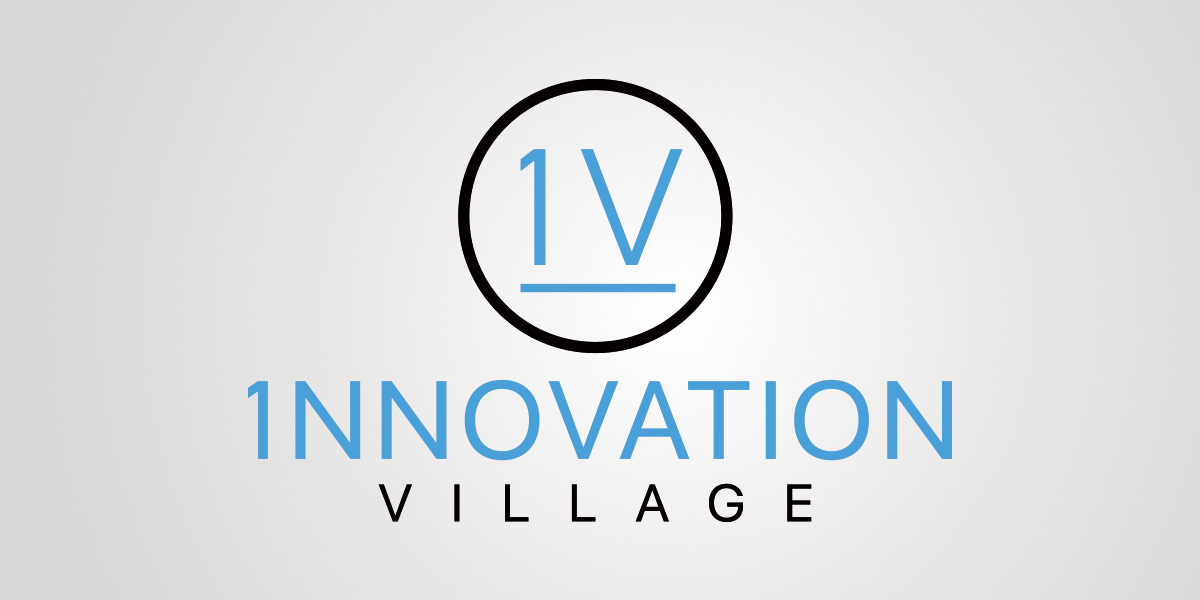 Posted on Tuesday, September 17, 2019 02:21 PM
New tech incubator to support talent development in artificial intelligence, cyber security & robotics
At last night's Council meeting, the Town unveiled a visionary concept...
Posted on Friday, September 13, 2019 11:10 AM
The Town is excited to announce the Ajax Community Centre has been nominated for the Kraft Heinz Project Play program by a resident and community volunteer.
Each year, TSN partners...
Posted on Monday, September 09, 2019 01:40 PM
The Town is competing against Durham municipalities to see who can collect the MOST non-perishable food donations for Feed the Need Durham by September 17, 2019.
The friendly...
Posted on Thursday, September 05, 2019 09:40 AM
Ajax Fire personnel are raising awareness about fire safety with the bi-annual Get Real Ajax campaign. The campaign runs from September 9th to October 11th and focuses...
Posted on Thursday, September 05, 2019 09:35 AM
By Kevin Smith, Active Living Supervisor
We hope you had an outstanding summer and experienced many happy moments along with relaxation to re-charge the mind and body. As we...