Posted on Thursday, September 05, 2019 09:31 AM
By Zain Yousaf, Fitness Consultant
When it comes to fitness, talking the talk is easy. Walking the walk is a whole different story. Your fitness routine can eventually get...
Posted on Thursday, September 05, 2019 09:28 AM
Functional Benefits: Improve balance, strengthen core, stabilize low back
Contraindications: Individuals with injuries to the shoulders or wrists
Instructions:
Lie face...
Posted on Thursday, August 29, 2019 01:11 PM
Kicks-off technology learning partnership with Durham College
The Town of Ajax is proud to be hosting the first Canadian training session of the Certified Threat Intelligence...
Posted on Wednesday, August 28, 2019 09:22 AM
News Release
August 27, 2019
Ajax advocates for community priorities at AMO Conference in Ottawa
Record number of delegations for Ajax with provincial ministries to move our...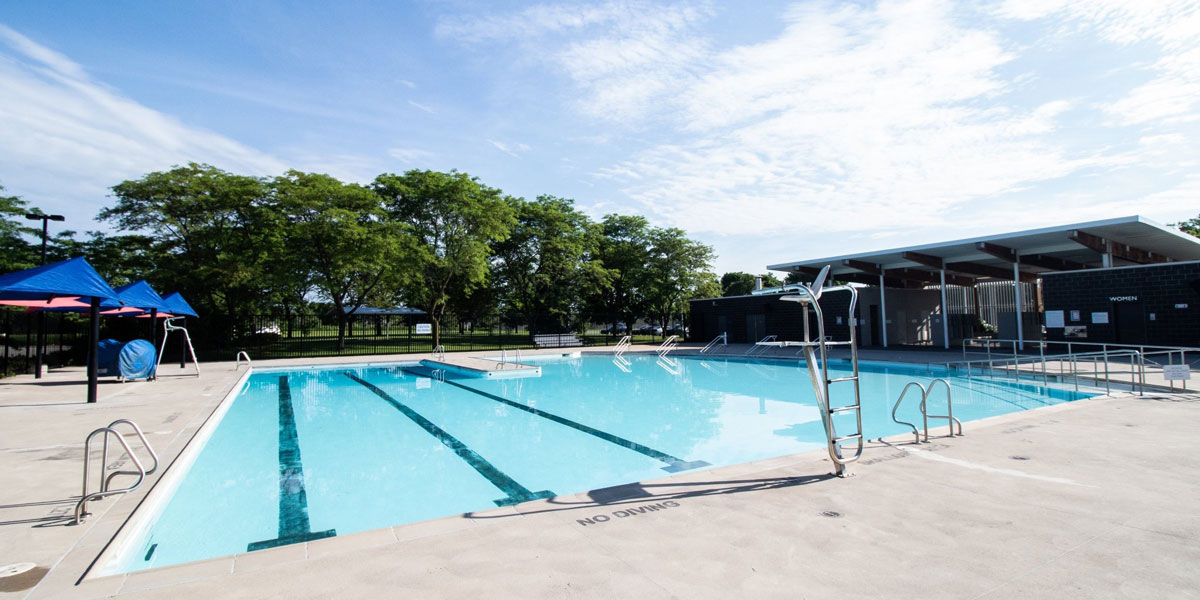 Posted on Sunday, August 11, 2019 11:20 AM
***Update***
Good news! Staff have repaired the issue at the Ajax Memorial Pool and it will open today at 3 p.m.
Due to mechanical failure, Ajax Memorial Pool (Outdoor) will be...